November 8
LIBRARY DAY
5% discount on books
19: 00h
Talk-Debate:
"Algorithms, dopamine and 5G, a critical look at technological idolatry"
With Jorge Riechmann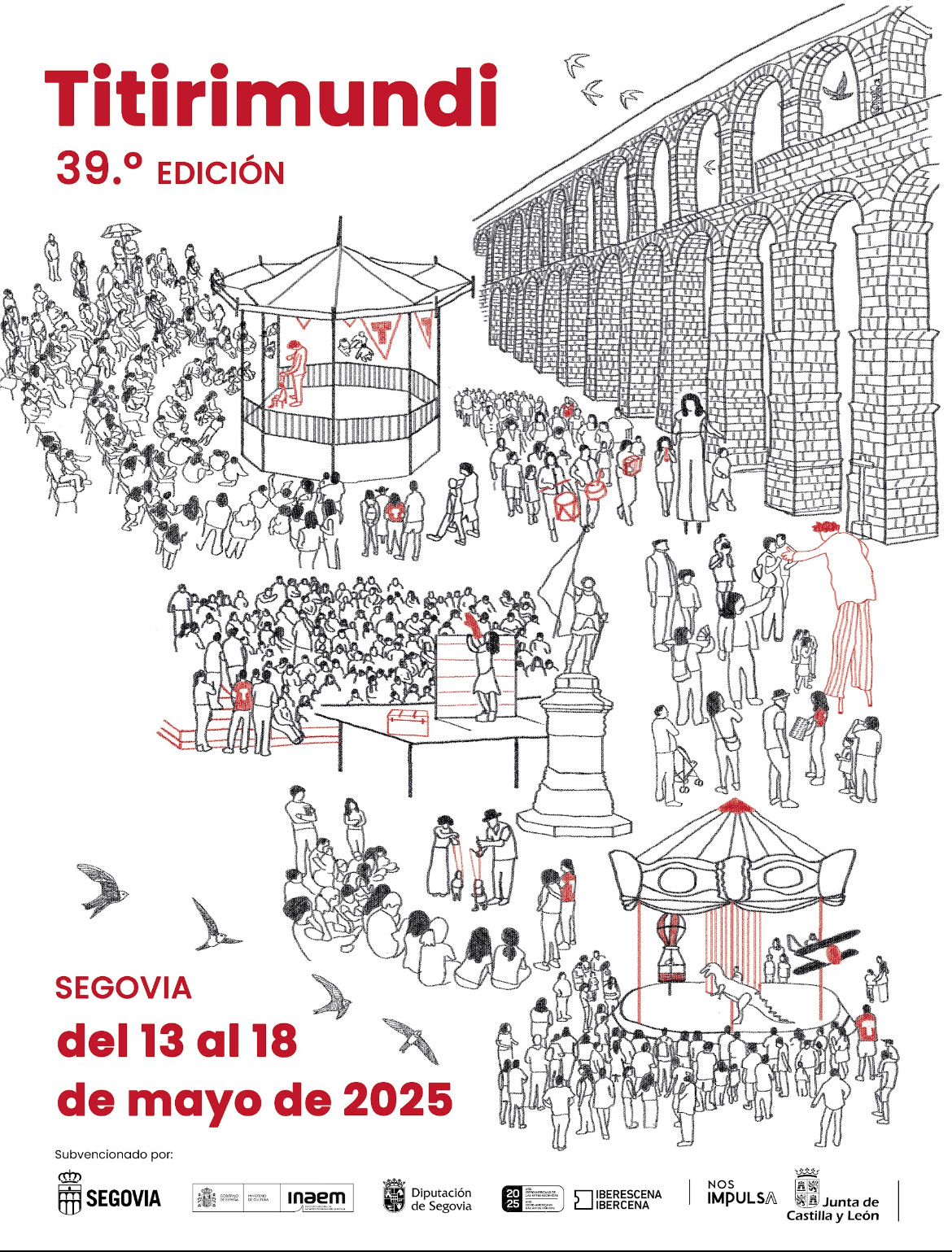 Act framed within the cycle "Technology and Society: Where are we going?" and based on the book "Did the Smartphone defeat the Ecological Movement?"
We find it easier to accept the end of the world than the end of the smartphone. And as Silicon Valley gurus proclaim, the redemptive promise of seamless technology will allow us to solve "all the problems in the world." Technological messianism is the predominant modality adopted today by the ideology of progress, sustained by the illusion that technoscience will allow us to remake the world in our image and likeness. The forces of this technolatry, as Jorge Riechmann reminds us, today dream of escape velocity: each time farther and faster is the currency of technological changes to escape the biophysical limits and the human condition, banalizing destruction processes in progress. These excessive illusions of human superpower, magnified by the powers of reason, technology and science, is what can be called promise. And this can be recognized in the social engineering experiments of Nazism and communism as in the new scientific eugenics promoted by "transhumanism" and its search for the Superintelligence, Superlongevity and Superbrightness of our species. This essay argues that we have to resist these nihilistic illusions and criticize our own utopian reason, rebuilding and building an ecological rationality. And environmentalism means, essentially, assumption of limits.
Jorge Riechmann is a full professor of Moral Philosophy at the Autonomous University of Madrid, literary translator, poet and essayist. Author of a large essay work in the field of political ecology