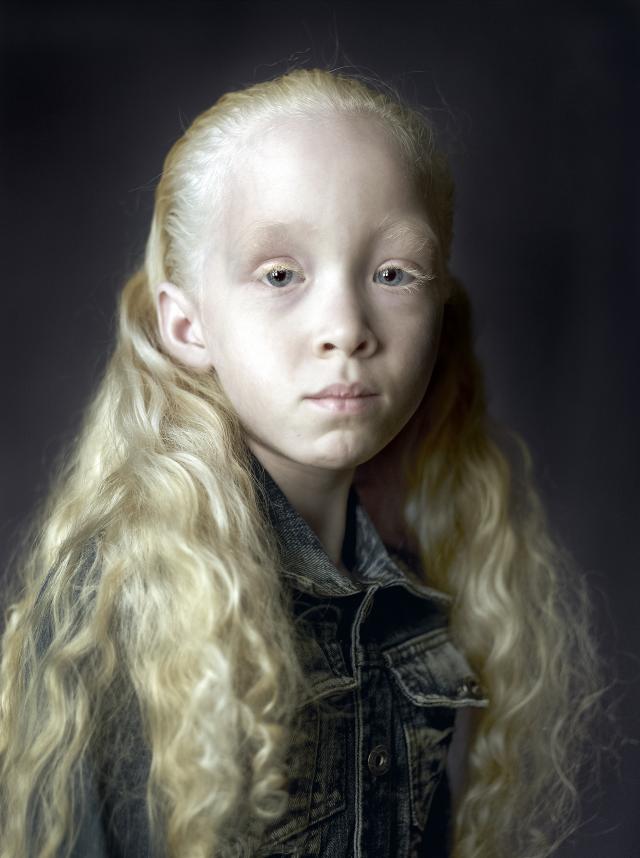 Exhibition title: "Contemplations. Pierre Gonnord. "
Location: Tower of Lozoya. Rooms of the Palace (Pl. De San Martín, nº 5, Segovia).
Dates: From April 12 to May 26 from 2019.
Schedule: From Tuesday to Friday, from 18: 00 to 21: 00 hours. Saturdays and holidays: from 12: 00 to 14: 00 and from 18: 00 to 21: 00 hours. Closed Monday.
Organizers: Segoviana Photographic Association.
Collaborate: Caja Segovia Foundation and Villalar Foundation Castilla y León.
Content: The exhibition includes 26 large-format photographs that have the particular way of understanding the portrait by Pierre Gonnord as the undisputed protagonist.