As La 8 Segovia has learned from sources of some employers, they have been informed of the intention to close the fortress to visits from Monday to Thursday and to open on Fridays and weekends, holidays and bridges, although there have not yet been any official confirmation and a press conference has been called for tomorrow, Thursday, by the colonel warden of the Alcázar of Segovia, Alejandro Serrano Martínez, where he will offer the details of the measure.
The new schedule will be accompanied by an ERTE for employees, a staff of around 35 people, due to reduced working hours, depending on the destination.
The situation was agonizing, sources close to one of the most representative monuments in Spain have recognized, which received 754.946 visits in 2019 and, currently, barely covered the figure of 15 visitors in one day, taking into account that the closure is in force perimeter of Castilla y León and, from this Friday, the fence is even tighter.
The lack of visits causes serious damage to the Alcázar, whose maintenance depends on the income from the box office, so, for now, no further improvement works will be considered, such as those that have been carried out years ago, the last one the remodeling of the Plaza Reina Victoria Eugenia, which will conclude around next January or February, a year after it was announced, due to unforeseen events.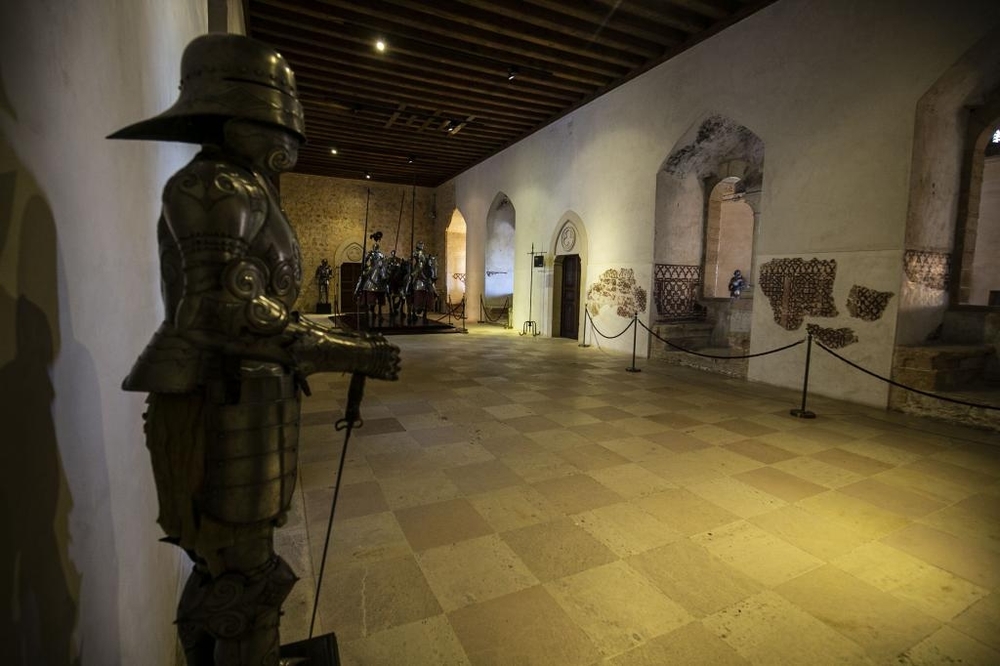 Source: The Day of Segovia