The Segovian town of Navas de Oro will host next Saturday, November 28, the first Cross Country of the municipality that will feature the motorcycle and quad disciplines.
In the motorcycle category, the verifications will take place from 8.30 a.m. to 10.00 a.m. and the races, male and female, will take place between 10.30 a.m. and 12.00 p.m.
For its part, the process of verification of the quads will be carried out between 11.00 and 12.00. The competition will begin at around 13.00:XNUMX p.m. and will last approximately one hour and forty minutes.
This unprecedented Cross Country in Navas de Oro is organized by the Motoclub Villaverde de Iscar - MX Park and will be held at the local motorcycle circuit located on the Magdalena road.
As it is an outdoor event, public attendance is allowed, as long as the safety distance is kept.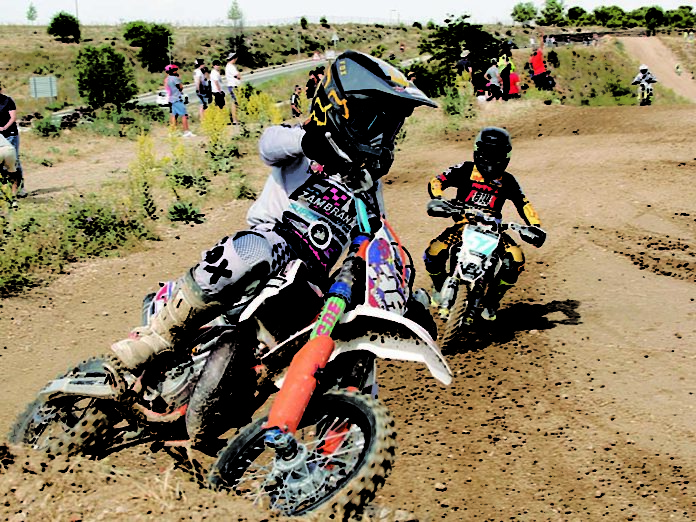 Source: The Adelantado de Segovia