The National Heritage steering committee, which has met online today, has decided to extend the closure of its monuments in the Community of Madrid and in the province of Segovia, respectively, until next Friday, inclusive, as a security measure before the wave of polar cold caused by the storm 'Filomena'.
The closure affects the royal palaces of Madrid, El Pardo, Aranjuez and the Monastery of San Lorenzo de El Escorial, in the Community of Madrid; and to the Royal Palaces of La Granja de San Ildefonso and Riofrío, in the province of Segovia.
The measure also includes the gardens of all the monuments. People who have purchased their tickets through the institution's website may request a refund of their amount or, if they prefer, their exchange for others for another date.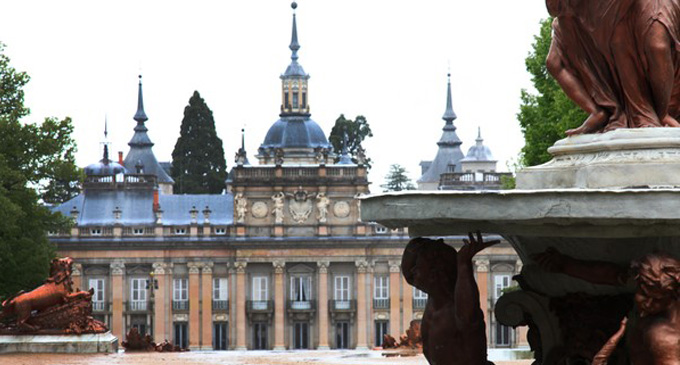 Source: Segoviaudaz